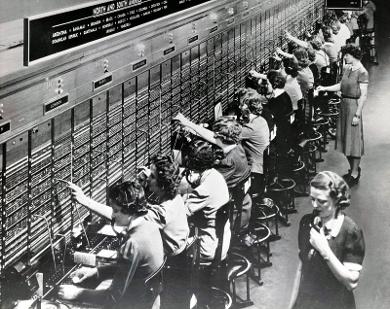 PHONE
We arrange appointments in various countries, by using the following languages: German, French, Italian and English.
The arrangement of the appointments is done according your specifications, wishes and customer segments.
We plan your day-to-day business geographical logically and time-saving.
Our call agents are available for information by e-mail, by phone or personally in the office.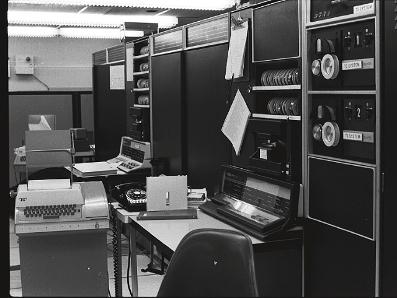 E-MAIL
E-mail inquiries in German, French, English and Italian.
E-mail inquiries happen to be more efficient with doctors who are active in hospitals or clinics.
We follow up, until we receive the appointment.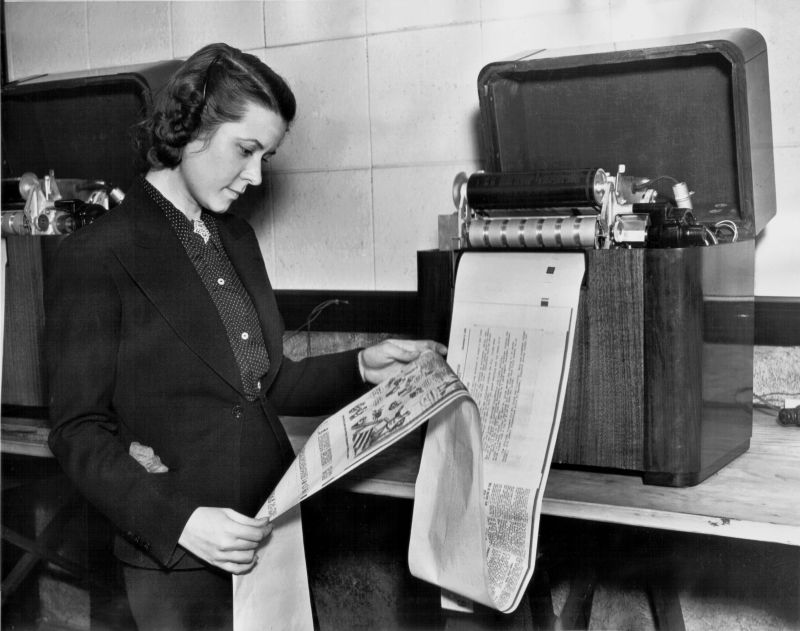 FAX
Inquiries by fax in German, French, English and Italian.
Fax requests are another option to inform the medical offices in advance about products and news.
Trust us! We know, fax is an old way to communicate, but it will be read. They get information on paper and it's always visibleon the table.

DOCBOX
Everyday, we arrange appointments via "docbox", starting 7 am, so that as many dates as possible can be booked.
The faster the better.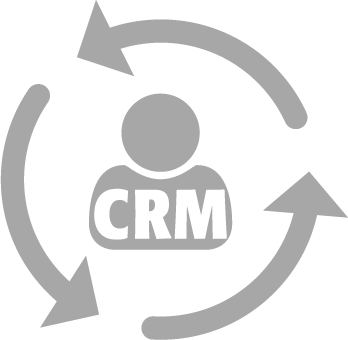 CRM
We update daily or weekly the fixed appointments in your CRM system.
Let your sales-rep sell your products, we take care of the rest.
worknet services ag worknet pharma Ringstrasse 8 CH-4600 Olten Tel. +41 62 212 49 59 mailto: info@worknetpharma.ch