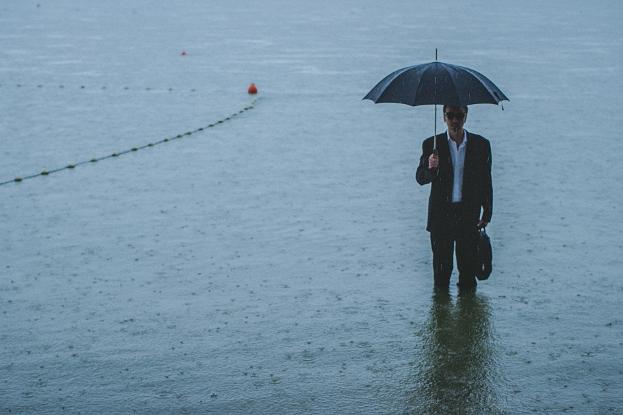 How we can help you?
Do you have a project?

Do you have an urgent campaign or product launch?

Do you want to commercialize your products more efficiently and intensively?

Does your company have top products and would like to gain market in Switzerland?

Are your sales representative resources fully utilized?

Are you under time pressure to introduce a new product as fast as possible to much professional staff?

Do you not know the Swiss market?
Then we are the right partner for you!
We will not leave you in the lurch.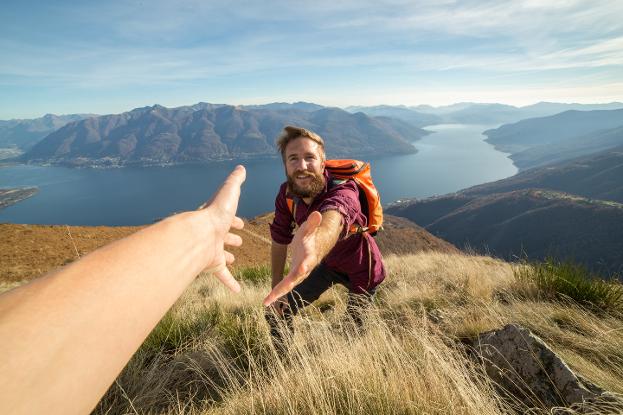 "Selling is not convincing it's helping." (Mark Cuban)
Support in following fields:
Carefree Package:
Launch from A to Z for new products or projects.

Introduction and/or sales of products, including scheduling of customer visits, with our own pharma sales representatives acting in your name.
HR Support:
Recruitment and mediation of pharma sales representatives for permanent and / or temporary employment.

Supply of pharma sales representatives for projects or temporary commitments.
For more information contact us now.