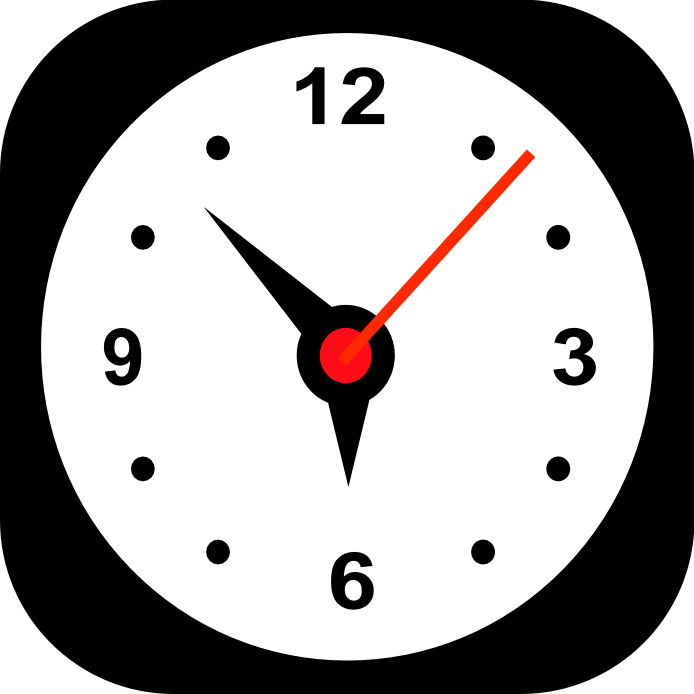 Due to our high time capacity, your employees save time and can take care of the daily sale business.

Experience in geographic logic
You profit from our long-term scheduling experience, as we have a sense for geographic scheduling and time management.

E-Mail / Fax / Movements / Booking system
Fast and competent service, due to our multitude of templates and experience in several booking systems.

Immediate action of requests and inquiries

Constant updating of database

It creates a professional impression, as scheduling is carried out by an external partner, who also serves as a contact person.

By daily follow-up, the quantity of appointments increases and sales increases too.

Additional administrative services
We update lists, create statistics, update CRM Systems and carry out professional administration support. With the help of those tasks, results can be evaluated and improved.

Point of contact for feedback / complaints
We forward any kind of feedback to the corresponding service representative.

We are always ready to accept orders and forward them to the appropriate dispatcher.

We focus 100% on scheduling. Customers are contacted the whole year long.

Quality comes before quantity.

With our tried-and-tested calendar system, appointments are immediately displayed, for all parties concerned. The online based calendar will provide you with all appointments and mutations, no matter if you are on your smart phone, tablet or computer.