Welcome to worknet pharma (ex iTermin) a division of worknet services ag

SCHEDULING FOR PHARMA SALES REPRESENTATIVES
SALES & DISTRIBUTION SUPPORT
Our principle is to make you so successful and efficient with our services.
We LOVE to bring our customers to the TOP!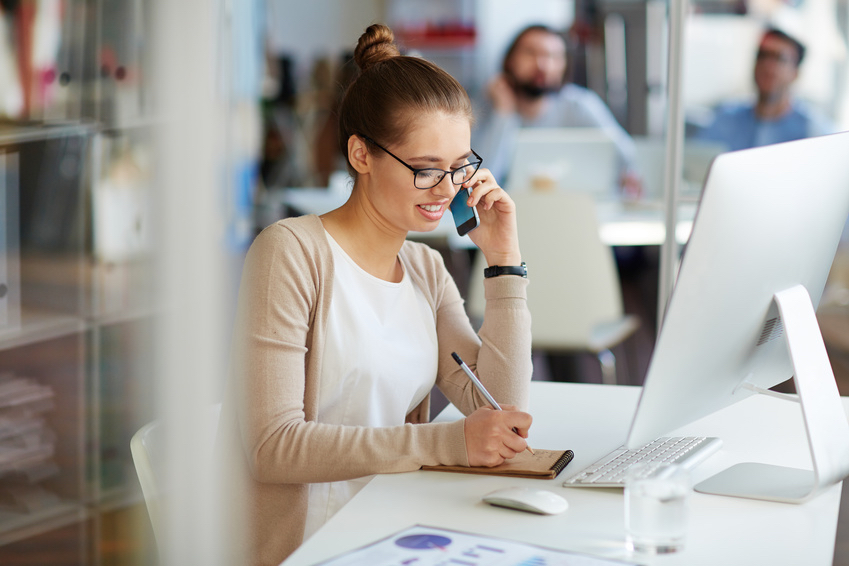 Appointment
We schedule your day at medical practices, clinics, hospitals and pharmacies.
Leave your client calendar in our scope and we plan your day-to-day business completely.
Appointment by:
Telephone
Fax
Email
Docbox
CRM Update
This way you can focus on your customers needs and save money at the same time.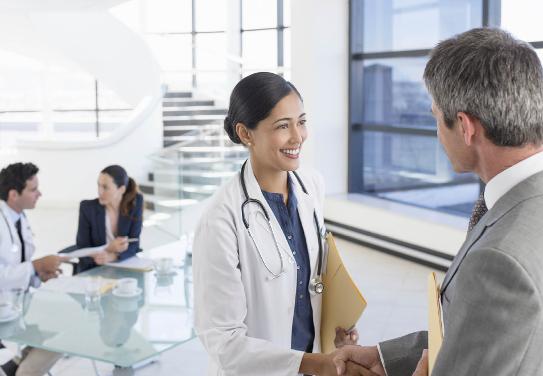 Sales & Distribution
Carefree package:
Let us organize your whole distribution campaign.

We distribute your products with an all inclusive scheduling program

All services are done in your name
Distribution support:
We can steadily provide you, with sales staff based on a project or a permanent commitment.

We take care of the whole recruitment process and choose the perfect employee for your company.
Testimonials from our customers:
"The collaboration with iTermin started within a project to support our service teams, the realization of the project happened in a very professional and very professional and motivating way. During the project, iTermin showed a very good understanding of the needs of the individual employees. The fulfilled wishes make a decisive contribution to the success of the project. " Dr.D.B.
"Thank you very much for the work, done by your entire team! Regarding the results, you outdone yourself!" E.S.
".... perfect, thanks for your great work, as always you support me very well!" G. F.
"... your team arranges appointments with people who are extremely difficult to reach, in some cases almost impossible to schedule, this is really a great achievement." M.B
"Due to our very positive experience and your great performance in the past, we would like to proceed scheduling with your team for this year." D.H.
Ask today your personal offer!
Phone +41 62 212 49 59
worknet services ag worknet pharma Ringstrasse 8 CH-4600 Olten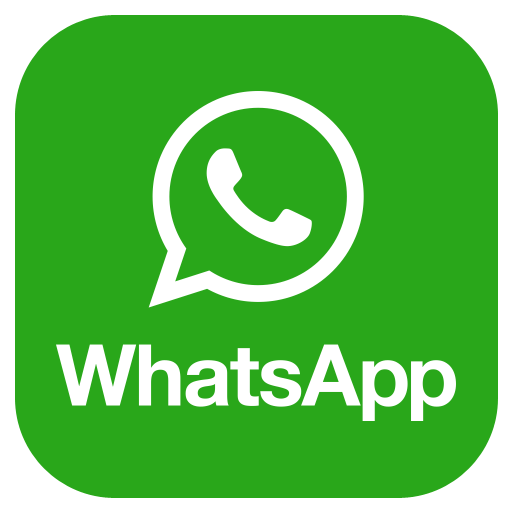 contact us during office
hours via whatsApp
+41794675156